No network connection required. Supports two or more viewing screens connected via HDMI, SVGA, Ethernet/WiFi.
Capabilities
View speakers time whether there is an internet connection or not
Ideal for
Conference Rooms
Political parties
City councils
Local Assemblies
Professional Conference Organizers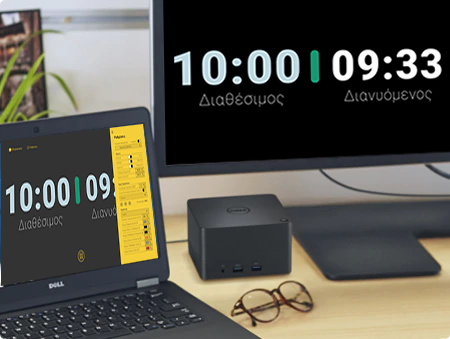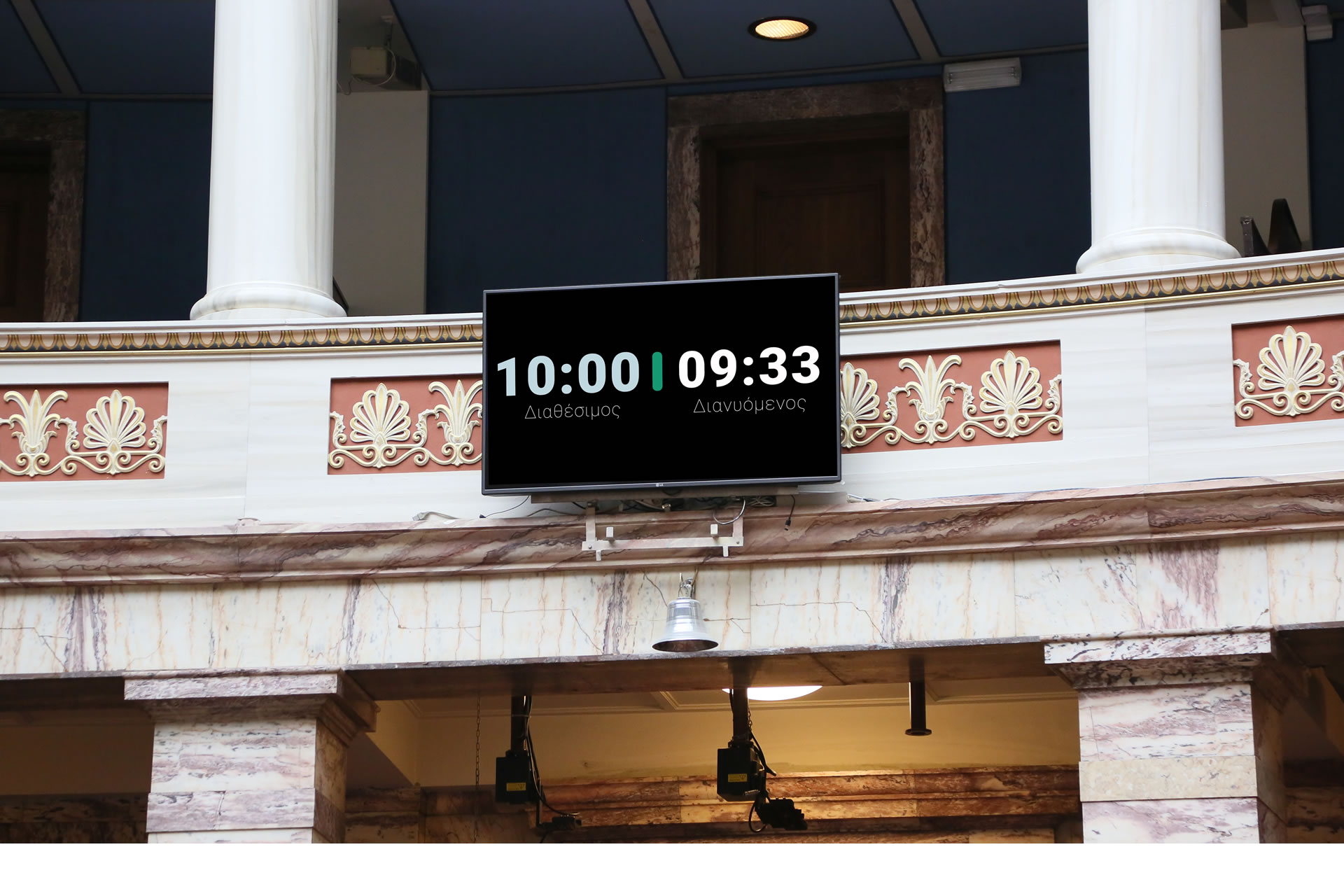 CHRONOMETRO makes it possible to view the running speakers' time from any type of device, from any location.
The administrator, in addition to managing the speakers' time, has full control at all times. We believe that we have included all possible options.
By using an HTML link it is possible to view the speaker's time either in your online session via Zoom, Webex, Skype, etc., or in the conference room.
Speaker Time Management
Display available and / or elapsed time, choose the timing method and customize sound notifications.
Multilingual Environment
With a flick, display all the settings of the management environment in the desired language.
Speaker Time View
Speakers' time is displayed in the room's large screen and to the connected viewing screens.
Save Settings
Settings are saved automatically and everything is ready when you reopen the system.
The timer equipment can operate smoothly in continuous 24-hour operation – it never goes out. If it still goes out, it reboots and enters automatically in standby mode for the timing to start.
Works for any type of device
Shares speakers' time everywhere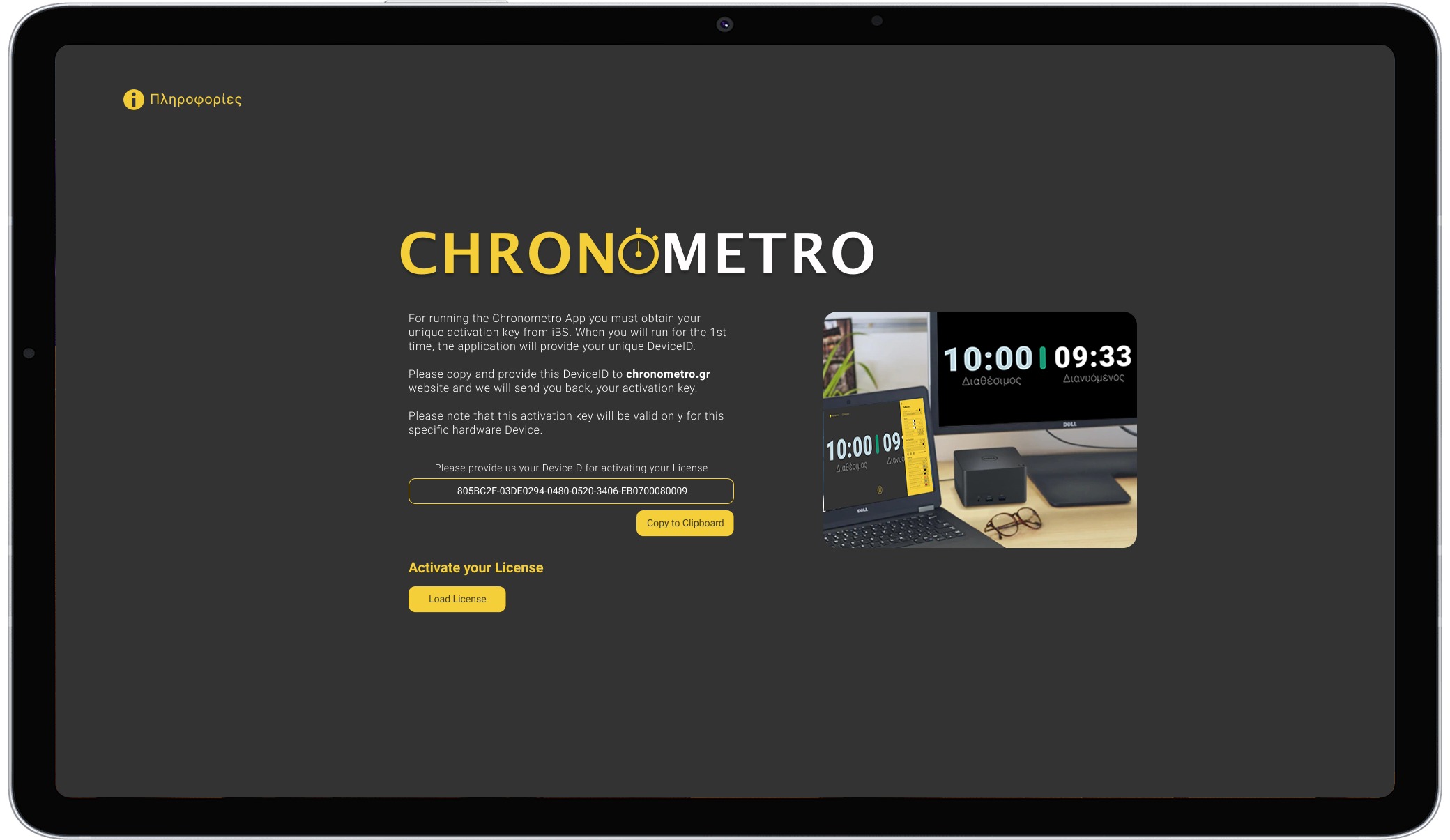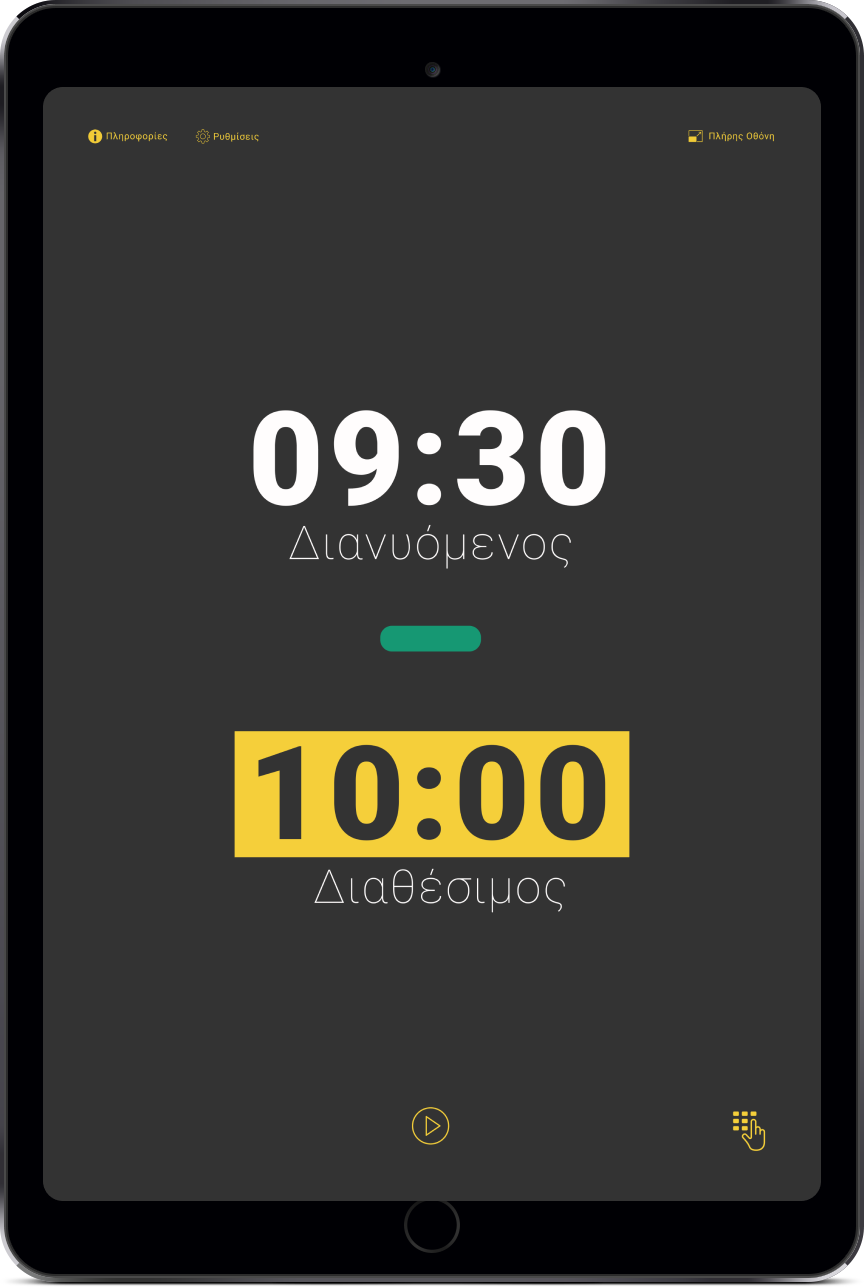 Customize Timer Appearance
The administrator selects between the type, size, background color, and font of the timer.
Customize Sound Notifications
The administrator adjusts the sound and listening rhythm.
Lock Admin Settings
Any customization is automatically saved and locked to prevent accidental changes.
Title – Message
Optionally display the title of the session or any message by the administrator.
Communication with other software
By using an API, all settings and the operating status of the timer can be sent to other software in real-time.
Select display language
Multilingual environment with constant addition of new languages.
Order CHRONOMETRO StandAlone version
No network connection required
Two or more viewing screens connected via HDMI, SVGA, Ethernet/WiFi.
The main screen is for the administrator and the rest, for the viewers to see the speakers' time.
The value of the software license for each device is 680€ (excluding VAT)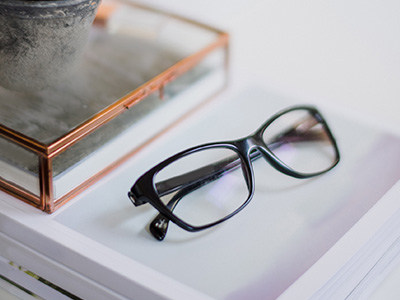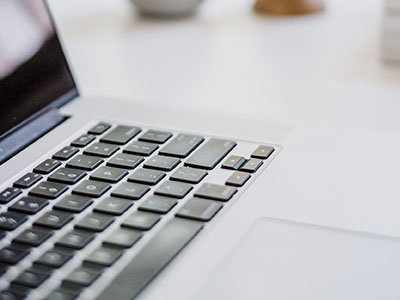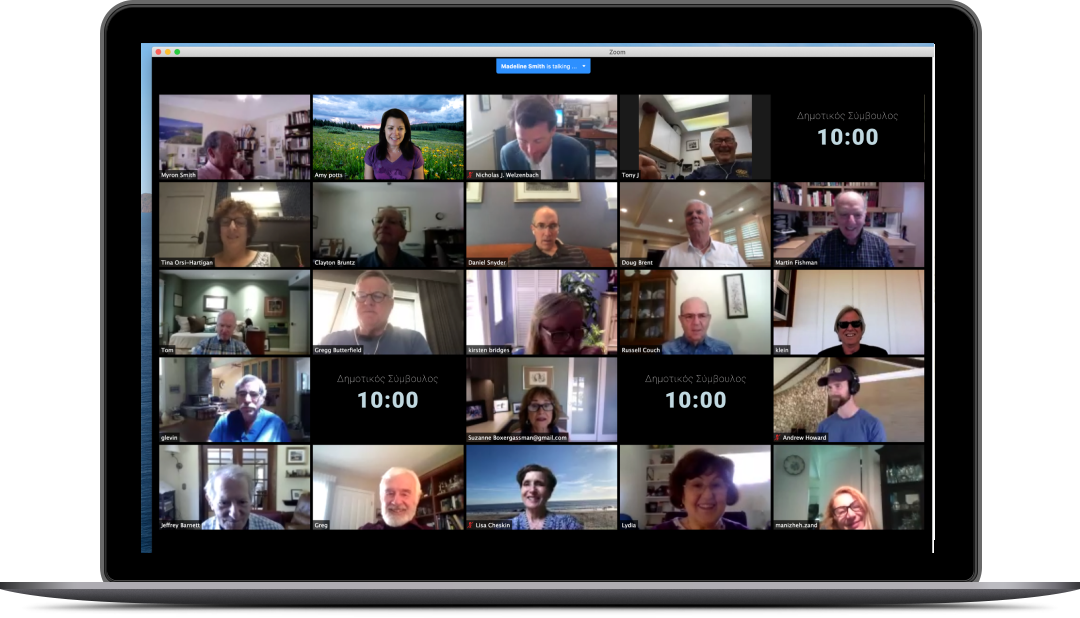 CHRONOMETRO offers a unique speaker time management solution, either live or through Teams, Zoom, Skype, WebEx, etc.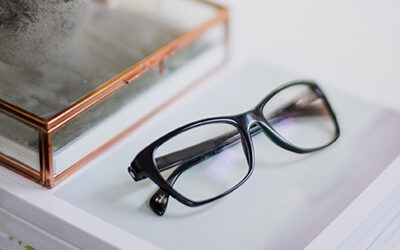 We have successfully completed Test Project 3, and installed all relevant software and hardware for Company SA.Recent Installation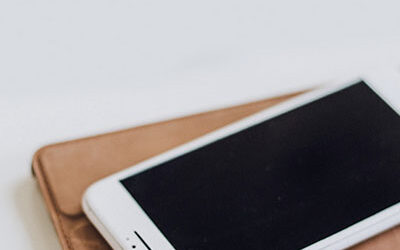 We have successfully completed Test Project 2, and installed all relevant software and hardware for Company SA.Recent Installation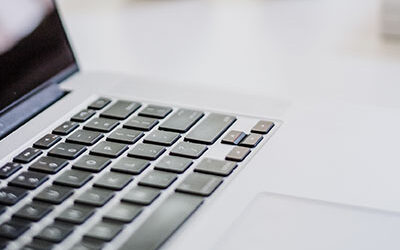 We have successfully completed Test Project 1, and installed all relevant software and hardware for Company SA. Recent Installation